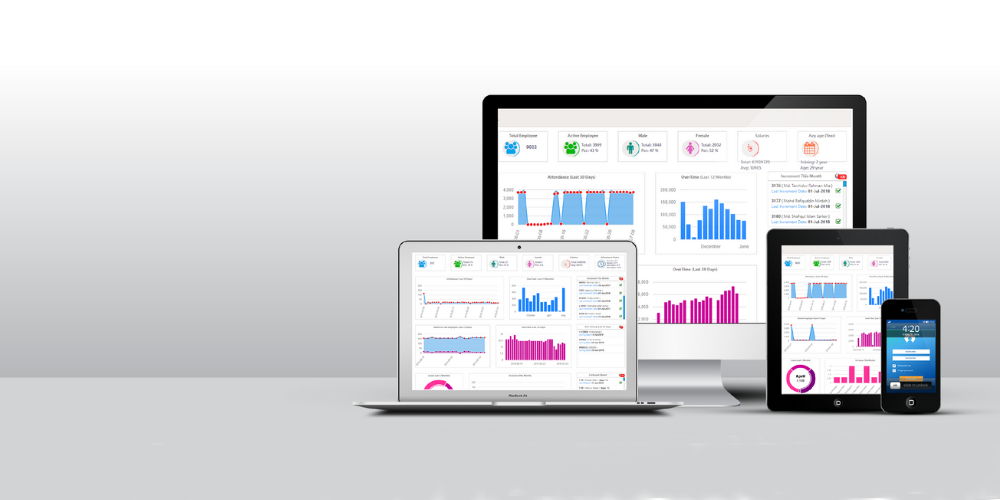 Try Free Demo
Your people are your most valuable asset.
Our software will equip you with the systems
you need to ensure the effective and efficient
management of your People.
Best HR & Payroll Software in Bangladesh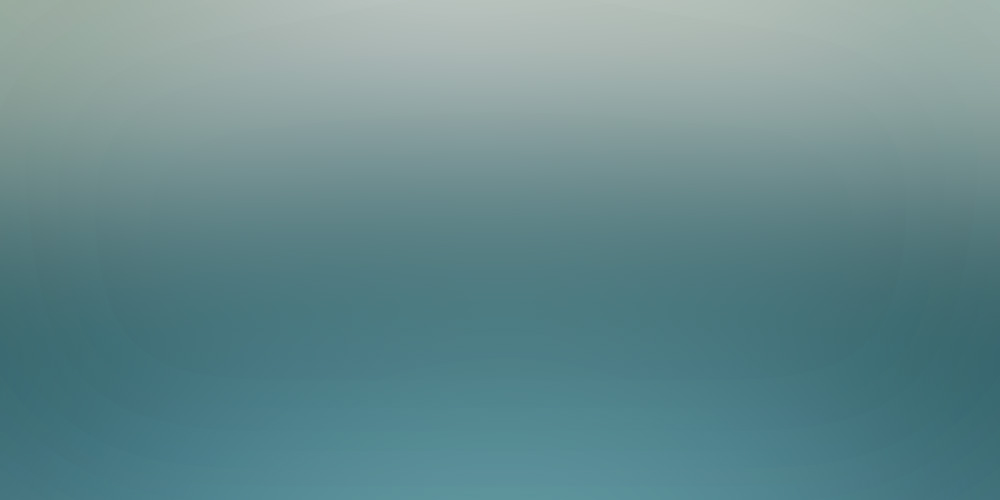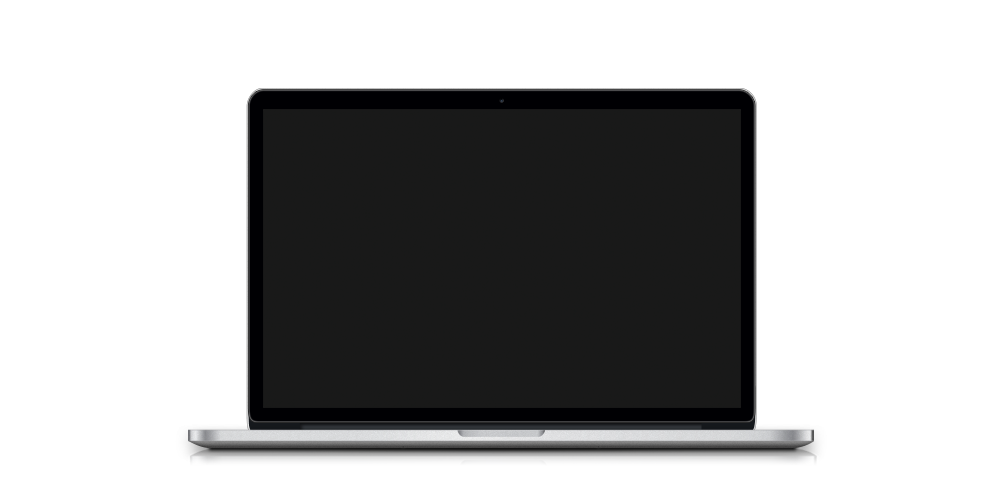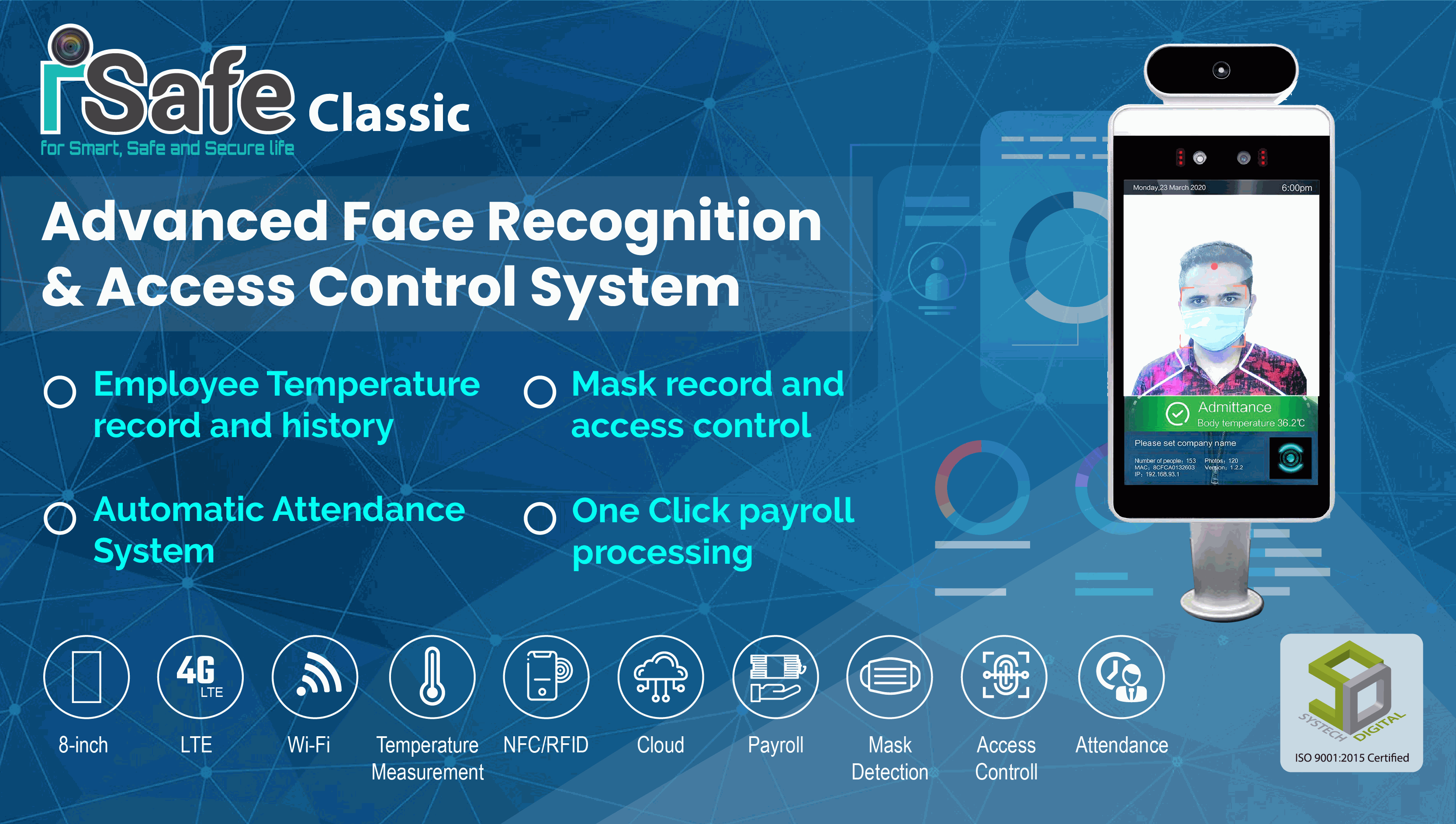 Advanced Face Recognition & Access Control System
Save Money
Your employees are paid correctly and suspicious payment will be stopped. No human resources needed for timekeeping. It is the best HR and Payroll Software in Bangladesh
Save Time
It prevents the waste of resources that reduce costs and improve productivity through a solution that provides all the tools you need to drive.
Easy HR Works
Systech HR & Payroll will reduce the workload of HR, Employee of the company and other stuff also. It has been given extra times for doing other works.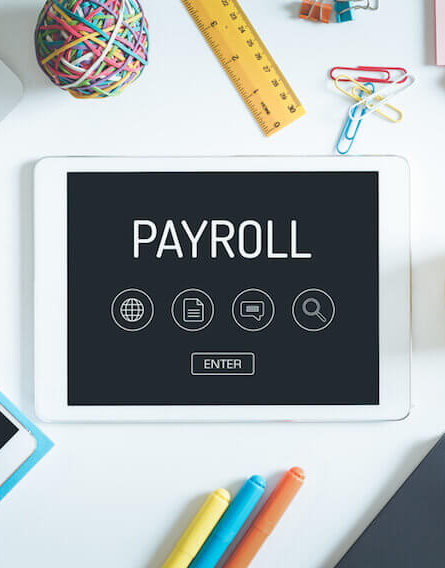 Worry-free Payroll Processing
Payroll processing can be a time consuming administrative task for your HR team. Systech HR & Payroll Software is easy to use a powerful tool that gives your time back. Quickly and easily pay employees just a single click and never worry about payroll processing again.
One click payroll processing
100% Accurate Salary Sheet
All reports in a single click
HR and Payroll Software in Bangladesh
Systech HR & Payroll is a true state of the art technology
BI Dashboard
Our realtime dashboard design makes your processing easy to monitor and cutting down errors.
Easy Software Settings
Our easy settings make everyone understand and it's functioning superbly also it makes us Best HR and Payroll Software in Bangladesh
Leave Management
Smart leave management is accurate and hassles free entry system.
Automatic Attendance 
Our auto attendance software calculates any combination of time rates, overtime and complex arrangement.
Production Based Salary
Our software can manage every kind of production based salary in an easy way.
Employee Self Service
Our HR Dashboard enables employees to perform many job-related functions just in a minute.